Snow Birds Warrenton VA Metal Roofing
Snow Birds Warrenton VA Metal Roofing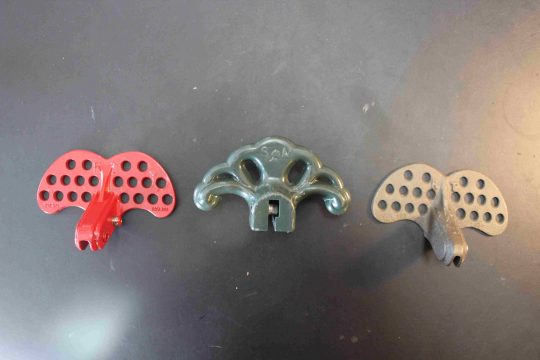 Phone 540-222-1642 we are Alpha Rain The Metal Roofing Company.  Alpha Rain Metal roofing live video was taken from our place in Warrenton VA.  We are showing that snow birds really do work; in fact you will see a standing seam metal roof that has snow birds and one that doesn't have snow birds.  We will show and describe how and why they work.
This is an age old question that we get from customers through out Virginia, do we need snowbirds, if you do not know what snow bird are or do, they basically keep the snow or ice on the roof without it coming down all at once.  The video shows what happens once it has snowed and that they do work.  In Warrenton Virginia you do need snow birds.  This video was taken in winter of 2014, and in the past winters we have gotten enough snow that if it all came off the roof at once it would damage plants for hurt a person.  Safety is always best, we recommend that you at minimum put them at all the door ways where people enter or any places below the roof that people might be walking when snow or ice is on the roof.
Below we have our information and contact info, and also below that I have a link to the Metal Roofing Alliance where you can find contractors, more than just us Alpha Rain.  We believe that competition will not be able to provide you products like are under metal roof self-ventilation system, optimized custom solar powered fans designed for you attic and roofing system, but we leave it up to you the customer to decide you self.
Take a look at the video below, you can also contact us by phone 540-687-0603 or by email info@alpharain.com or AlphaRain.com 
Please take a look at our video titled Snow Birds Warrenton VA Metal Roofing
For more info please fill out our form below and I will contact you.
The article was made for the zip codes of 20186, 20187, 20188.
Thanks for reading Snow Birds Warrenton VA Metal Roofing