Removing an old Metal Roof Clifton VA
Removing an old Metal Roof Clifton VA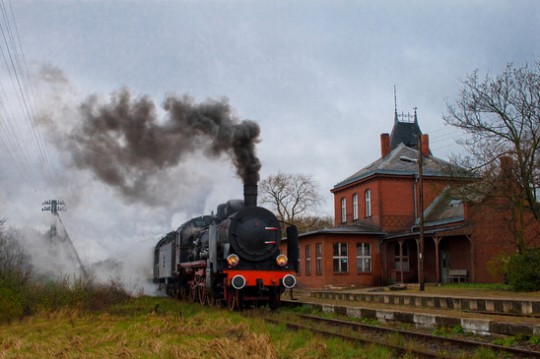 Phone 540-222-1642 we are Alpha Rain The Metal Roofing Company.  This video shows on the job site how we take off the metal roof. In Clifton Virginia there are quite a few old metal tin roofs that would be taken off in the same way.  Normally the old tin roofs are so thin that they can be taken off and cut next to the seam on a standing seam metal roof with just a sharp shovel.  Take a look at the roof deck it is not plywood.  The house in the video was built in the early 1900s and it was normal for that time period to use what is called skip sheathing, or what we call local to Virginia Purlins.  This old wood is normally a real 5/4 inch board that is 6 or 8 inches wide.  When we have to replace any wood due to rot we have to go to certain mills that still make the rough cut board of those dimensions.  There are only a few mills left that we can even get that type of wood from, and most of the time we replace with hard oak.
We are showing a metal tin roof that is being removed.  Please take a look at our other videos on under roof ventilation systems and how we install metal roofs.
Below we have our information and contact info, and also below that I have a link to the Metal Roofing Alliance where you can find contractors, more than just us Alpha Rain.  We believe that competition will not be able to provide you products like are under metal roof self-ventilation system, optimized custom solar powered fans designed for you attic and roofing system, but we leave it up to you the customer to decide you self.
Take a look at the video below, you can also contact us by phone 540-687-0603 or by email info@alpharain.com or AlphaRain.com 
Please take a look at our video titled Removing an old Metal Roof Clifton VA
For more info please fill out our form below and I will contact you.
The article was made for the zip codes of 20124.
Thanks for reading Removing an old Metal Roof Clifton VA
Summary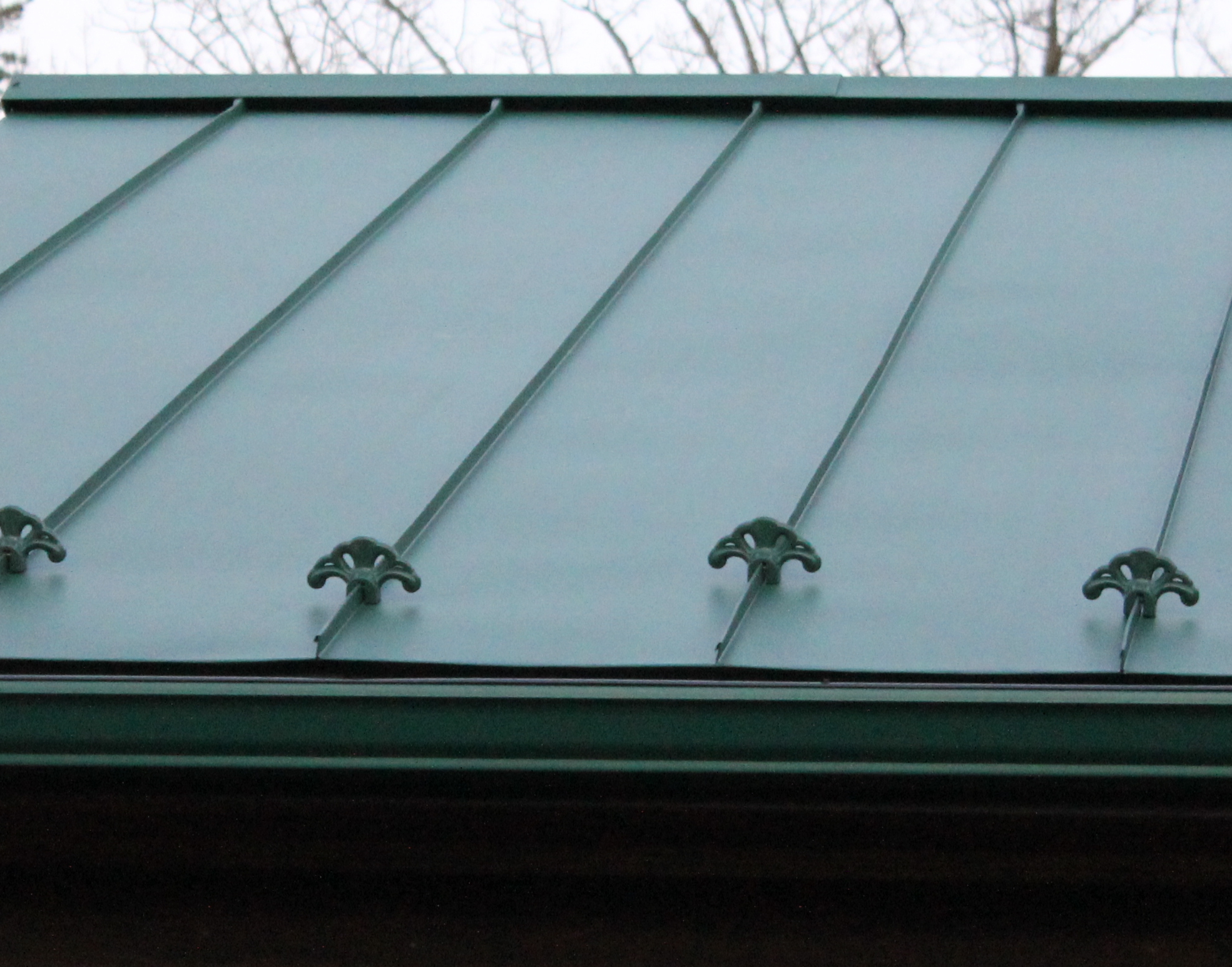 Aggregate Rating
5 based on votes
Brand Name
Alpha Rain
Product Name
Under Roof Ventilation
Price
USD 2.00 per ft.
Product Availability
Pre-Order Only