Most Popular Metal Roofing Techniques Out There
Did you know that approximately 800,000 metal roofs are installed in the U.S. every year? Now more than ever, metal roofs have become the norm of virtually all commercial buildings and residential homes. As a result, metal roofing contractors Virginia and other metal roofing companies located elsewhere are proud to be part of the fastest growing division in the home design and construction niche.
The preference of metal roofing products over the other roofing materials is due to their high resilience which translates to a long lifespan of at least 50 + years. On top of this, an array of colors, budget options, and designs are available to choose from, not to mention the high aesthetic effect of metal roofs.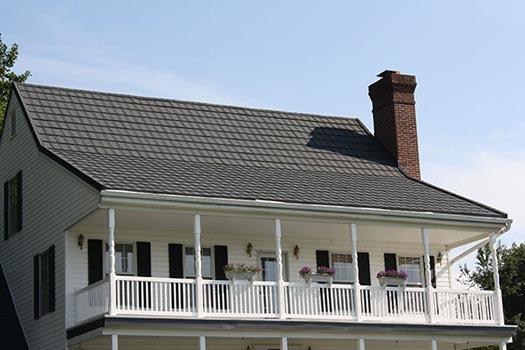 Popular Metal Roofs for Houses- What Influences Your Choice?
You can enjoy all the advantages of installing a metal roof in just about any design or color imaginable. However, there are a number of factors that might influence the type of roof that you install. Your individual preferences come first, of course. However, after calculation, the resulting budget might end up dissuading you from your own specifications. This leaves with the option to choose from the most common roofs installed by the metal roofing company. Some of the most commonly installed metal roofs include the standing seam metal roof, stone coated metal, the barn panel, tile metal, metal shingles, copper roof and many more.
You could be part of a region that prohibits certain types of roofs may be due to the weather conditions. Deciding to be match with the rest of the neighborhood is the only option that you may have. Home owners select only those metal roofs that will have the best resale for their house.
Let's now have a look at some of the most common roofing options out there in detail.
This is the most popular type of roofing out there. The ability to flexibly expand and contract with changes in temperature makes it a top choice for many.  Years ago, standing Seam roofs were seen as ideal for commercial building applications only for not being classy. However, due to recent developments in this style, metal roofing contractors Virginia now showcase standing seam designs which give residential homes the aesthetic appeal they deserve.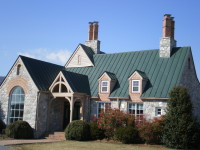 This type of roofing does not feature smooth, continuous sheeting like the standing seam. Metal is molded into artistic shapes that might resemble wood or tiles. There is a new metal shingle that is being designed currently that I'm told will be the same price installed at an asphalt shingle roof. Once that is on the market it would change the way residential roofing is done, by entering metal roofing into the masses of roofing contractors and homes by way of affordability.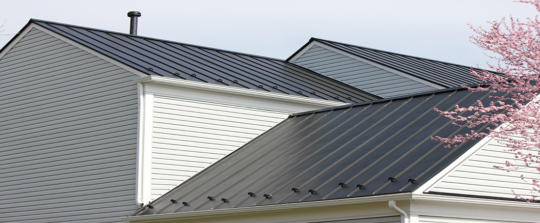 This type of roof gives the homeowner a variety of styles and designs to select from. The sophisticated interlocking design, especially after installation, makes it almost impossible to discern whether they are actually made from metal.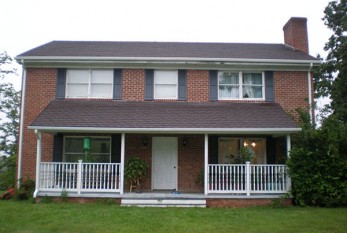 Copper is one of the most durable metals. These types of metal roofs are ideal for areas prone to metal roof corrosion.