Metal Roofing in Springfield VA
Metal Roofing in Springfield VA
We are Alpha Rain The Metal Roofing Company.  We have created a patented roof ventilation system and have installed it on homes with Metal Roofing in Springfield VA.  I felt a need to verbalize what the results were on a house our firm installed this venting system on. We assessed the temperature and it was actually 96 degrees outdoors and 150 degrees inside the attic area, and then the minute our team put in the venting system it was still 96 degrees outside and it was 103 degrees inside the attic at the top and only 96 degree at the base of the attic which was the same temp as the outside air temperature.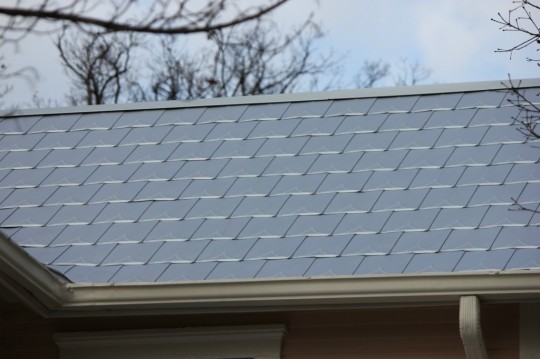 These results have never been seen on a system, much less a system this affordable. We have been researching this type of ventilation system for over 9.5 years and the biggest problem of the other systems from the past was the cost involved installing them. Most of the older systems use a counter batten wood system, which while it may get some results it was very costly, plus you are using a lot natural resources that with our new under metal roof ventilation system you don't have to use.
Alpha Rain installs exclusively the top of the line Metal Roofing Systems that includes a 35 year manufacturer's warranty on the Paint from Peeling off as well as fading by Sheffield Metals. We offer a low gloss matte coating prepainted metal roof that optimizes energy Efficiency. Our company is a part of the Metal Roofing Alliance, which is certainly a tremendous place to obtain additional Tin roofing facts. Kindly Connect with our team for more details or for a free quote with respect to Metal Roofing in Springfield VA or you reside near, Arlington, Fairfax, or any other area of Northern Virginia, Leesburg, or Charlottesville.  Consult our team for prices on your replacing Tin roofing.
Summary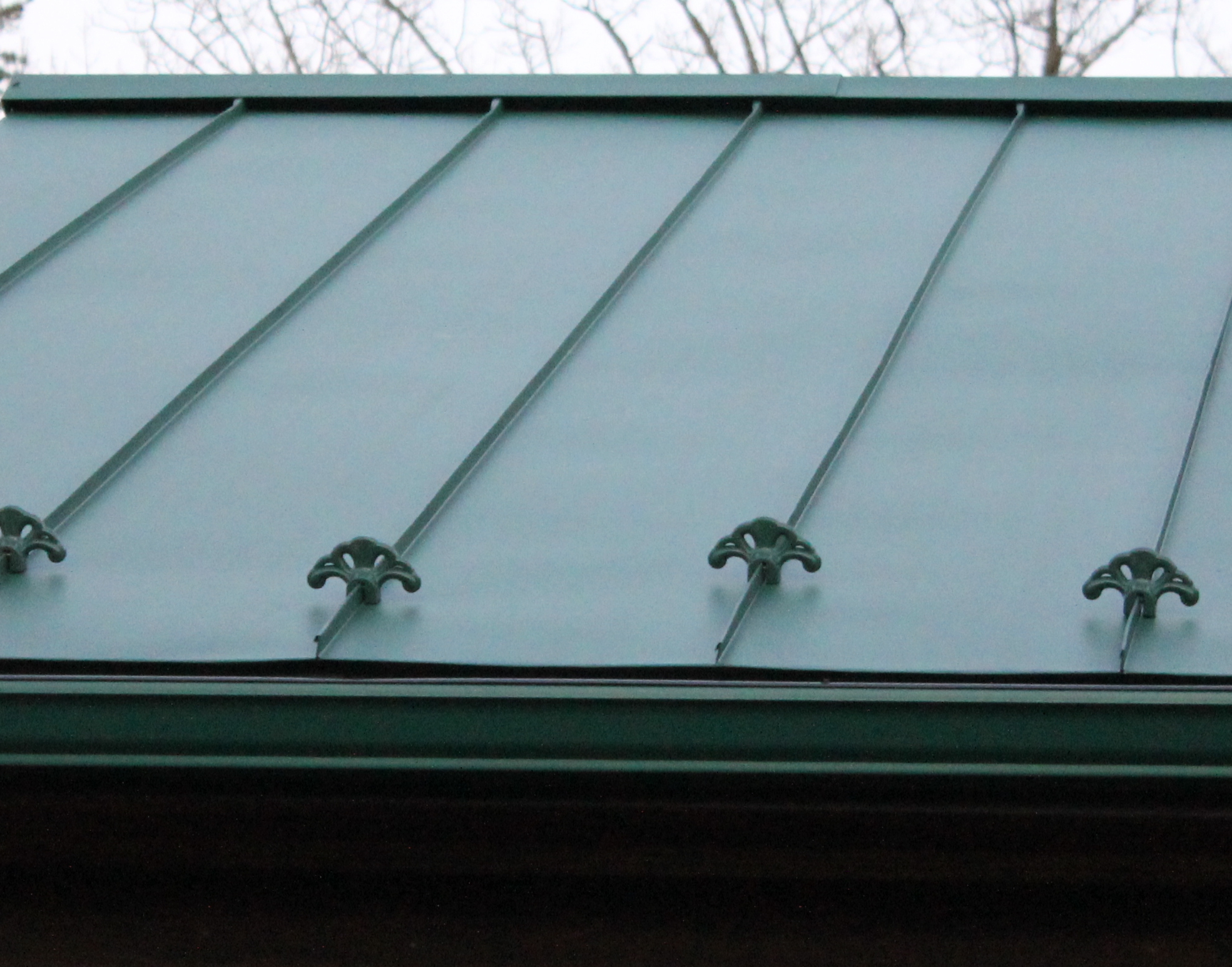 Author Rating





Aggregate Rating
5 based on votes
Brand Name
Alpha Rain Metal Roofing
Product Name
Under Metal Roof Ventilation
Price
USD $2.00
Product Availability
Available in Store Only