Metal Roofing Oakton VA
Metal Roofign Oakton VA Phone 540-222-1642 we are Alpha Rain The Metal Roofing Company.  In this video I'm going to talk about a job we just installed Metal Roofing on a home in Oakton VA.  On this job we installed the Virginia favorite a Standing Seam Metal roof.  We also installed our premium level install which include our custom attic ventilation which comes in under the roof.  This will help in the summer and winter months.  In the summer it will help with the hot air which escapes through our custom vented metal ridge cap.  In the winter it will allow for all the moist air to escape keeping the attic free and clean or mold and mildew.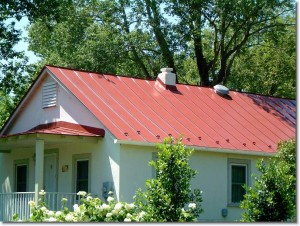 I also wanted to talk about our Platinum installation.  This includes our complete patented under roof ventilation system exclusively for Alpha Rain customers only. This works by stopping all three ways that heat is transferred.  Direct heat, radiant heat and convective heat. We are able to accomplish this by introduction a radiant barrier.  It will only works if you have an air gap.  Then we have an air space which allows for the hot air to escape. When hot air rises it then brings in new cooler air.  Finally, we have a thermal break which stops the direct heat.
Below we have our information and contact info.  I have a link to the Metal Roofing Alliance where you can find contractors, more than just us Alpha Rain.  We believe that competition will not be able to provide you products like our patented under metal roof ventilation system, our optimized MTO custom solar powered fans, No leak W Valley, our No Leak Riglet Chimney flashing, and our just released Econo Metal Roof Same Price as Shingles just to name a few.  We leave it up to you the customer to decide you self.  Take a look at the video below, you can also contact us by phone 540-687-0603 or by email info@alpharain.com or AlphaRain.com 
Please take a look at our video titled Metal Roofing Oakton VA
For more info please fill out our form below and I will contact you.
The article was made for the zip codes of 22124, 22181.
Thanks for reading Metal Roofing Oakton VA
Summary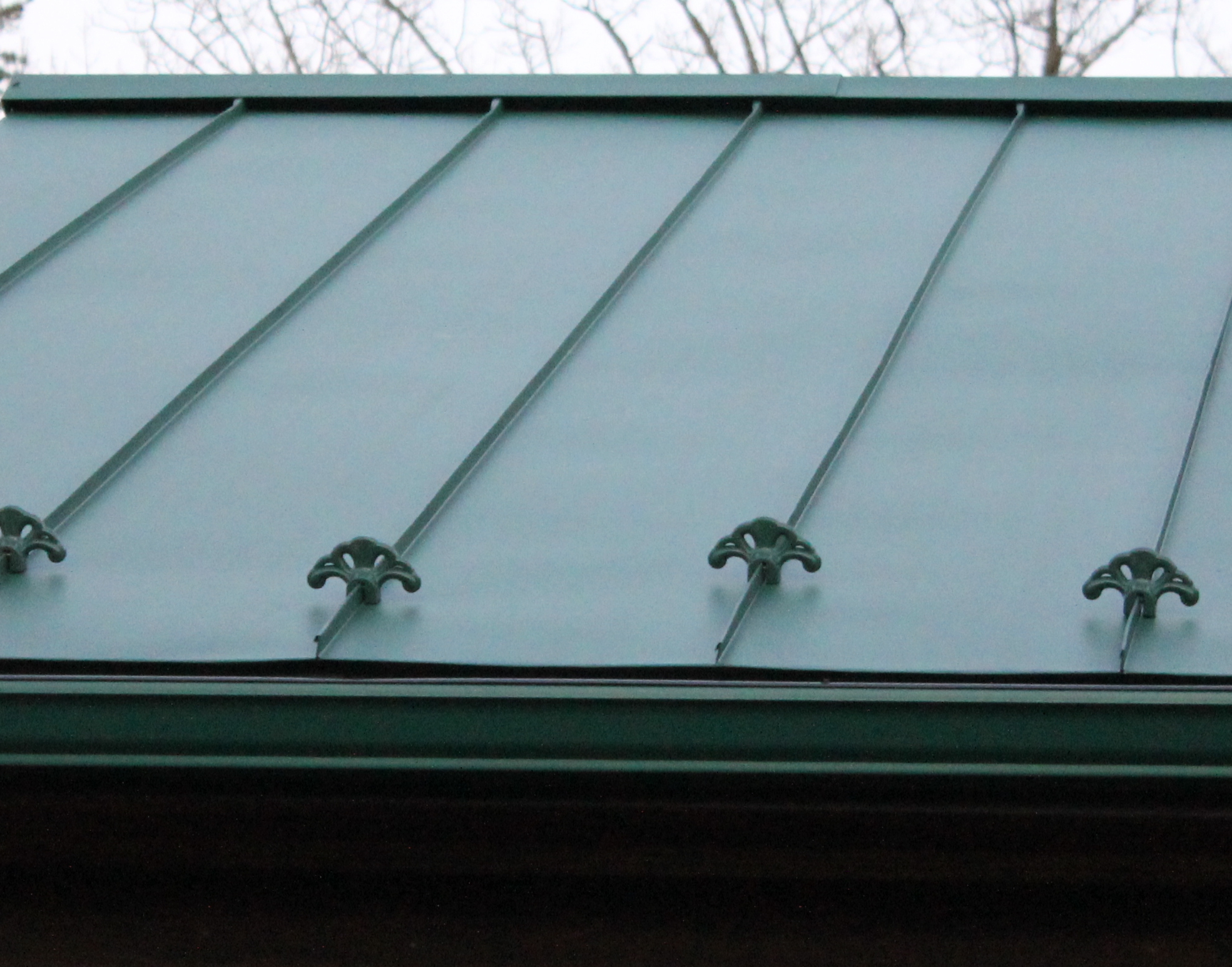 Author Rating





Aggregate Rating
5 based on votes
Brand Name
Alpha Rain Metal Roofing
Product Name
Under Metal Roof Ventilation
Price
USD $2.00
Product Availability
Pre-Order Only