Metal Roofing Nokesville VA
Metal Roofing Nokesville VA
Phone 540-222-1642 we are Alpha Rain The Metal Roofing Company. I will shoe a sample of Metal Roofing Nokesville VA.  I will show you our ventilation system that will change your attic temperature from temps of 150 degrees down to 103 degree with the outside temperature at 90+ degrees.  We are Alpha Rain and we have been in the development of our ventilation system for metal roofs for over 10 years now.  We have the most advanced system, take a look at our video which shows this sample of a Metal roof.
The biggest problem most homes have is that the hot air gets trapped in the attic and top of the second floor.  We have even seen major problems with hot air getting trapped in first floor homes as well.  We talk with some customers and ask if it gets hot in the second floor during the hotter summer days.  Some will say no, but we are really asking the wrong question, because if they have a strong AC unit it will be able to overcome even 170 degree in the attic just by running longer and harder.  The question that we should be asking is what's the temperature in your attic is when it is 85 degrees outside.  Most do not know, but the average is 150-170 degrees.  Those numbers are from actually tests not guesses, if you have attic air temperature that high which you probably do and don't know it, if we were able to change that to 103 degrees on an over 96 degree day would that not save you money in electricity and make your AC unit last longer?  The Answer is yes to both of those.  
We are Alpha Rain and this is what we do create energy efficient solutions for you and your home.  Below we have our information and contact info, and also below that I have a link to the Metal Roofing Alliance where you can find contractors, more than just us Alpha Rain.  We believe that competition will not be able to provide you products like our patented under metal roof ventilation system, optimized MTO custom solar powered fans, No leak W Valley, our No Leak Riglet Chimney flashing, and our just released Econo Metal Roof Same Price as Shingles, just to name a few, but we leave it up to you the customer to decide you self.  Take a look at the video below, you can also contact us by phone 540-687-0603 or by email info@alpharain.com or AlphaRain.com 
Please take a look at our video titled Metal Roofing Nokesville VA
For more info please fill out our form below and I will contact you.   
The article was made for the zip codes of 0136, 20181.
Thanks for reading Metal Roofing Nokesville VA
Summary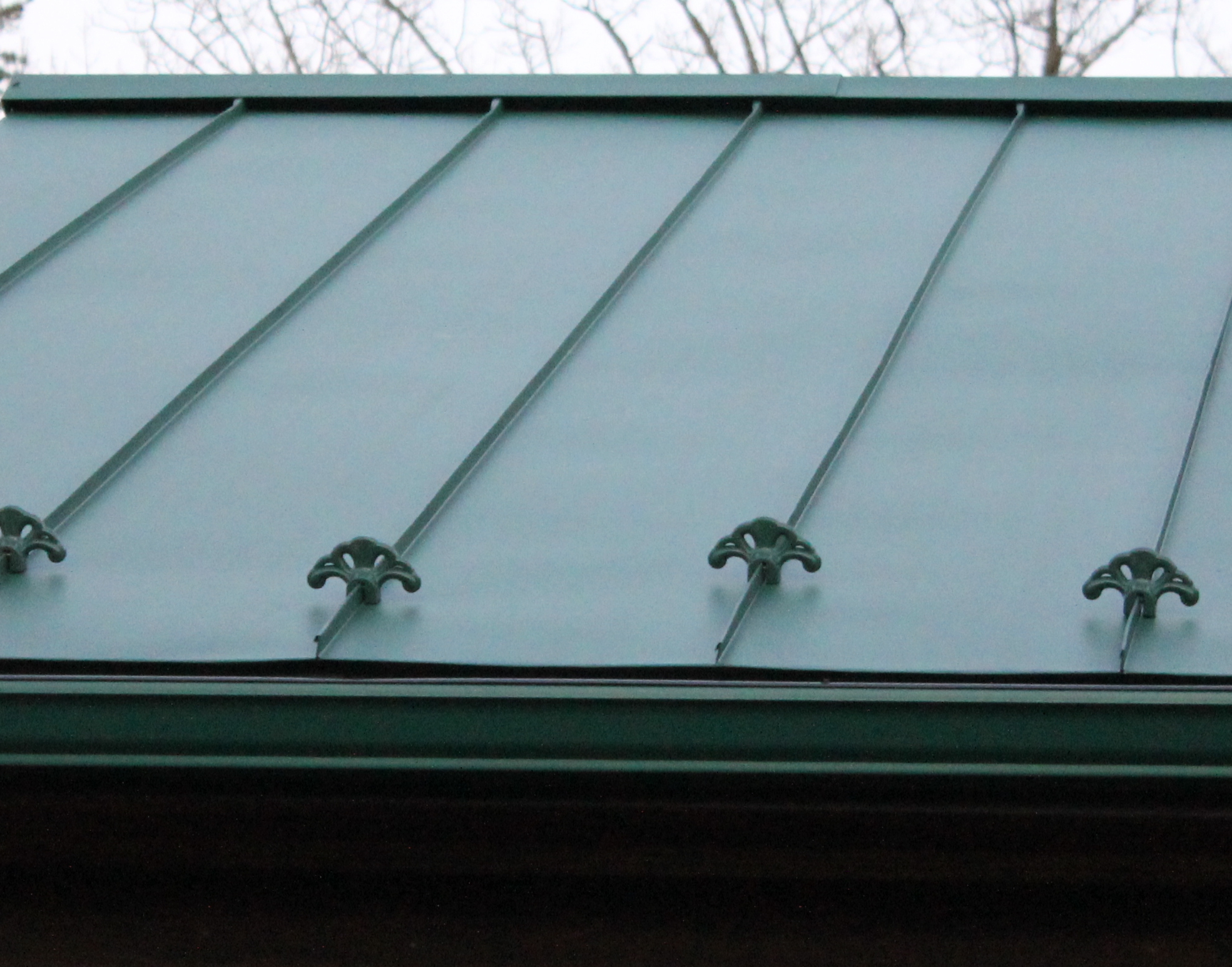 Author Rating





Aggregate Rating
no rating based on votes
Brand Name
Alpha Rain Metal Roofing
Product Name
Under Metal Roof Ventilation
Price
USA $2.00
Product Availability
Pre-Order Only