Metal Roofing Middletown Virginia
Metal Roofing Middletown Virginia
Phone 540-222-1642 we are Alpha Rain The Metal Roofing Company.  This blog post was made for Metal Roofing Middletown Virginia.  As you drive south on Route 11 from Stephens City you will enter the quaint village of Middletown Virginia. Just before the first (and only) traffic light you will notice the Wayfarer's Inn on the right. It has provided hospitality to the Northern Virginia area since 1797 and with the advent of paved roads in the 20th century was often called The First Motor Inn in America. As you continue on your attention will be drawn to the numerous homes and businesses with painted tin roofs. Most of these tin roofs were installed in the early 1900's and are over 110 years old! Even though these roofs are beautiful and represent the latest in technology at the start of that century there are a few inherent disadvantageous that are common in these beautiful old homes.
    We, at Alpha Rain, have been working hard to solve these problems and we are now introducing a special self-ventilating roof system that reduces the heat in the attics and second floors of these historic homes. There has been a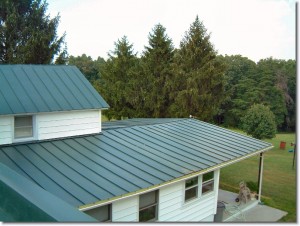 way to ventilate roofs and attics since we started building houses. In the past the building techniques were not very attentive to energy efficiency and these old homes had no soffit or ridge vents to ventilate the attic because they were so drafty it didn't matter. Now with better insulation and new windows and doors to update these historic treasures we had a need for an inexpensive way to retrofit them with a high tech solution.
    That solution is the Therma Vent automatic self-ventilating system.  Below we have our information and contact info, and also below I have a link to the Metal Roofing Alliance.  This is where you can find contractors, more than just us Alpha Rain.  We believe that competition will not be able to provide you products like our patented under metal roof ventilation system, our optimized MTO custom solar powered fans, or our No leak W Valley, No Leak Riglet Chimney flashing, or our just released Econo Metal Roof Same Price as Shingles, just to name a few.  We leave it up to you the customer to decide yourself.  Take a look at the video below named Metal Roofing Middletown Virginia, you can also contact us by phone 540-222-1642 or by email info@alpharain.com or AlphaRain.com 
Please take a look at our video titled Metal Roofing Middletown Virginia
For more info please fill out our form below and I will contact you.
The article was made for the zip codes of 2265, 22649, 22645.
 Read more at: Hail Damage Stephens City VA | Alpha Rain Metal Roofing
Thanks for reading Metal Roofing Middletown Virginia
Alpha Rain installs only the top of the line Metal Roofing Systems that comes with a 35 year warranty on the Paint from Peeling or fading.  We offer a low gloss matte finish prepainted metal roof that maximizes energy efficient.  We are a part of the Metal Roofing Alliance as list above, which is a great place to get more metal roofing information.  Please Contact us for more information or for a free estimate for metal roofing if you live in or around, Warrenton, Marshall, Winchester or any other part of Northern Virginia, Berryville, or Strasburg contact us for prices on your new steel roofing.
Summary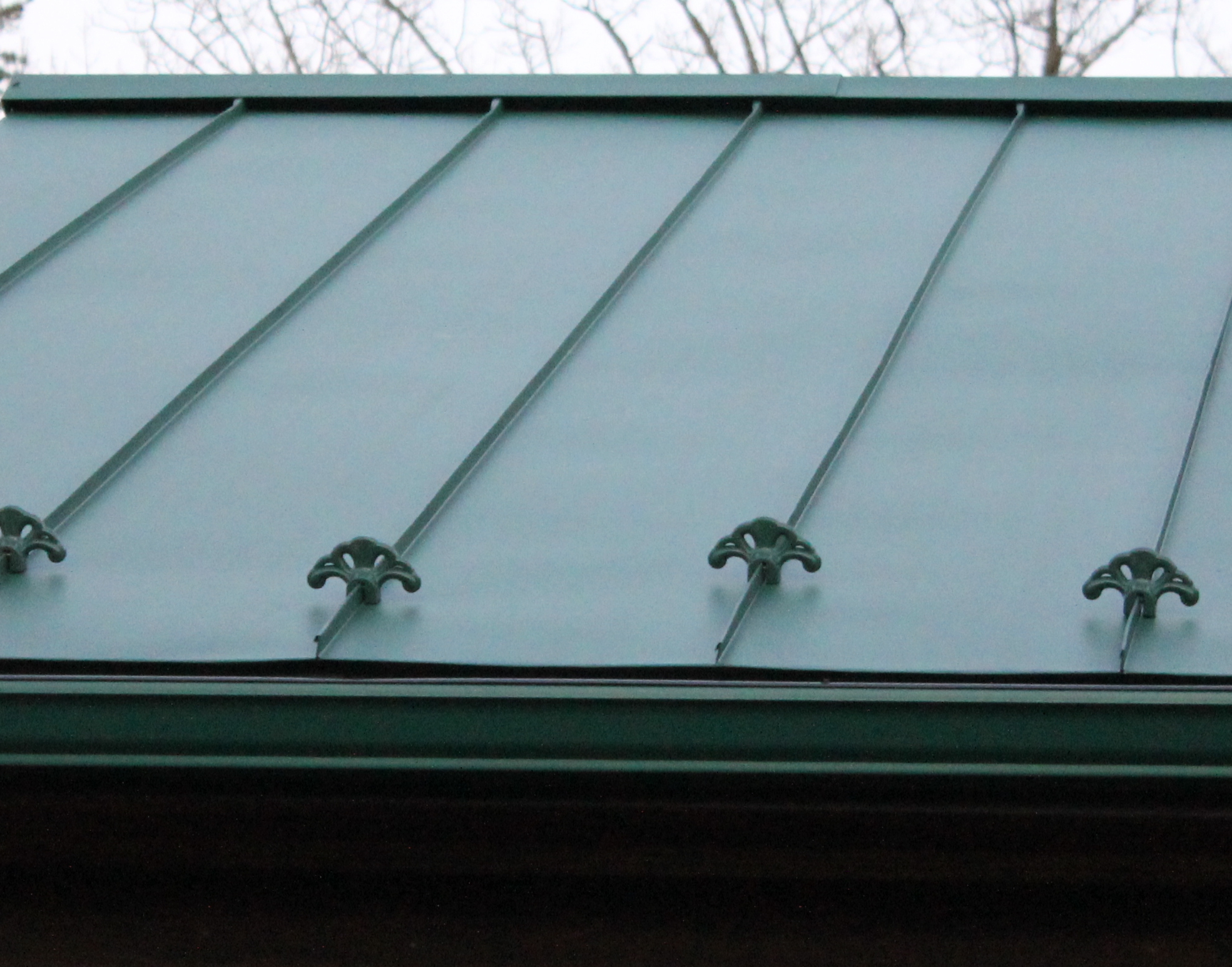 Author Rating





Aggregate Rating
no rating based on votes
Brand Name
Alpha Rain Metal Roofing
Product Name
Under Metal Roof Ventilation
Price
USD $2.00
Product Availability
Pre-Order Only