Metal Roofing Middleburg VA on Jobsite
Metal Roofing Middleburg VA on Jobsite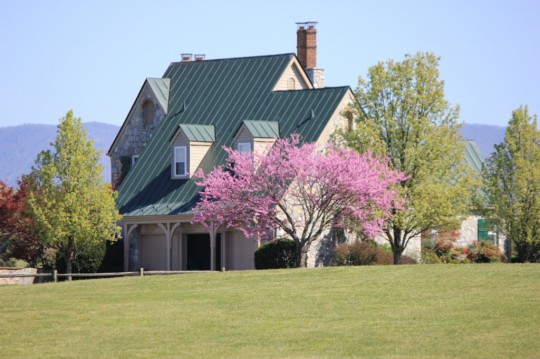 Phone 540-222-1642 we are Alpha Rain The Metal Roofing Company. Metal Roofing Installation on a jobsite near Middleburg VA, we are taking of and old barn tin aluminum roof shown in the video and replacing it with a 35 year warranty metal roof by Sheffield Metal Manufacture.  We are going to show the new metal roof, and explain what oil canning is and how to keep it from happening as much or more depending on what you are installing it on.
A lot of viewers might be looking for a contractor, we would of course recommend contacting us, but if you want more than just us to look at as contractors the Metal Roofing Alliance is a great place to find contractors.  You might be wondering why we would invite you to check out our competition, the reason is simple we want you the customer to be the most informed in making the best decision that you can, also we offer many products that we have created and invented, such as our Under Metal Roof Ventilation system by Alpha Rain. 
Find A Contractor
Take a look at the video below, you can also contact us by phone 540-687-0603 or by email info@alpharain.com or AlphaRain.com
Please take a look at our video titled Metal Roofing Middleburg VA on JobSite
For more info please fill out our form below and I will contact you.
The article was made for the zip codes of 20117, 20118.
Thanks for reading Metal Roofing Middleburg VA on Jobsite