Metal Roofing Boston VA
Metal Roofing Boston VA we have created a patented roof ventilation system. We tested the temperature and it was 96 degrees outside and it was 150 degrees in the attic, then once we installed the ventilation system it was still the same 96 degrees outside and the temperature in the attic was now only 103 degrees at the peak of the attic and it was an astounding 96 degrees at the base of the attic.
These results make this system the most energy efficient ventilation system in America, also these results have never been seen on a system that is affordable. We have been researching this type of ventilation system for over 10.2 years and the biggest problem of the systems from the past was the cost involved in installing them. Most of the past systems use a wood system, which while it may vent and get some results the cost is normally more than the average customer is willing to pay.  Plus you are using a lot of wood resources that with our new under metal roof ventilation system you do not have to use.
You might be wondering what company who we are?  We are Alpha Rain The Metal Roof Company.  We believe that competition will not be able to provide you products like our patented under metal roof ventilation system or our No leak W Valley, No Leak Riglet Chimney flashing just to name a few, we will explain and show in detail all of the products that we have designed that set us apart if you choose to have us provide you with a free estimate for Metal Roofing Boston VA.
We are a part of the Metal Roofing Alliance as listed above, which is a great place to get more steel roofing information. Please Contact us for more information or for a free estimate for Metal Roofing Boston VA or if you live in or around, Arlington, Fairfax, or any other part of Northern Virginia, Leesburg, or Charlottesville contact us for prices on your new tin roofing.
Summary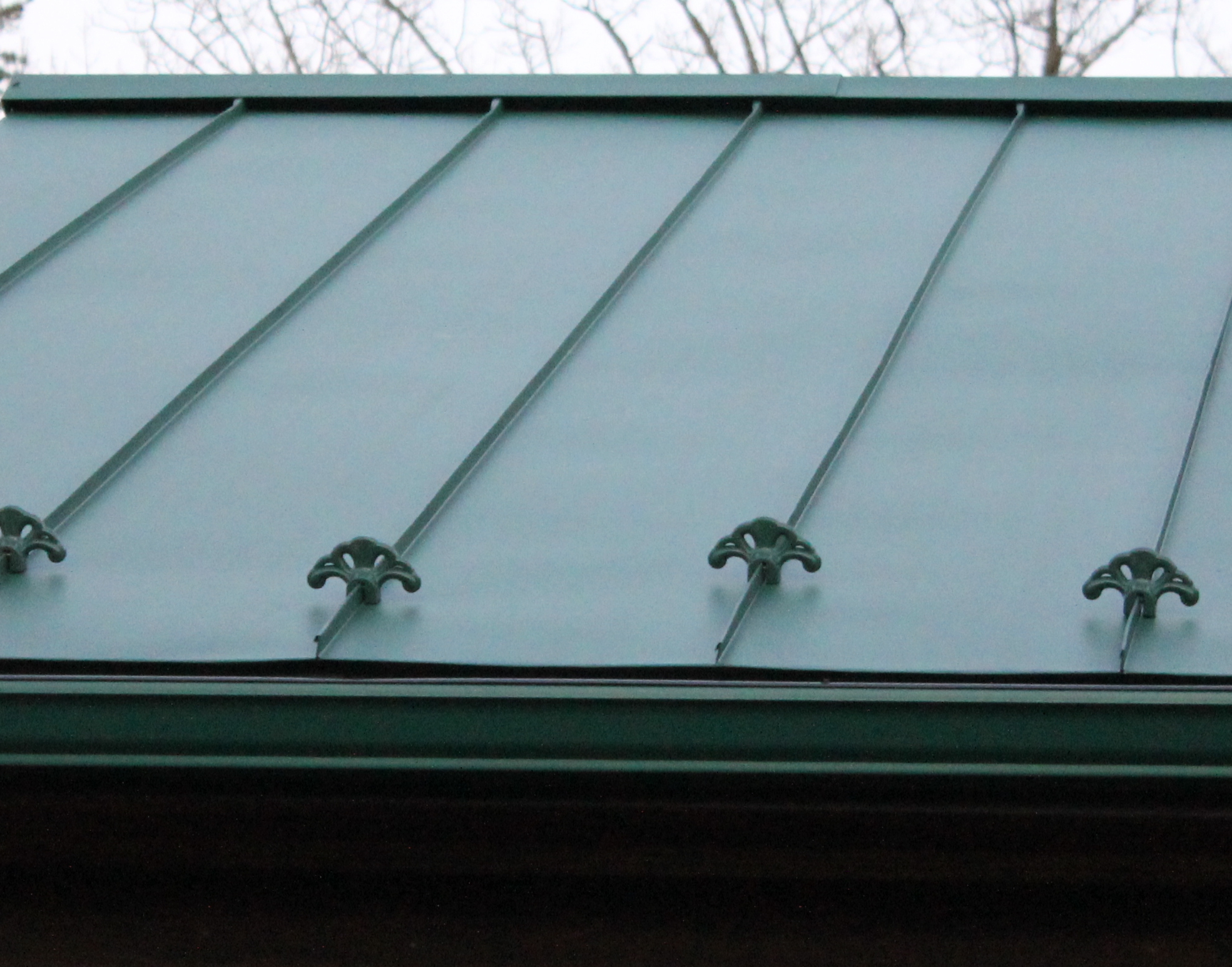 Author Rating





Aggregate Rating
no rating based on votes
Brand Name
Alpha Rain Metal Roofing
Product Name
Under Metal Roof Ventilation
Price
USD $2.00
Product Availability
Pre-Order Only