Metal Roofing Annandale VA
Metal Roofing Annandale VA
Phone 540-222-1642 we are Alpha Rain The Metal Roofing Company.  This Blog was Made for Metal Roofing Annandale VA.  We have created a patented roof ventilation system. We have installed in dozens of installations with amazing energy saving results.  This new patented ventilation system I wanted to talk about what results we have received on a house we installed it on.  We tested the temperature and it was 96 degrees outside and 150 degrees in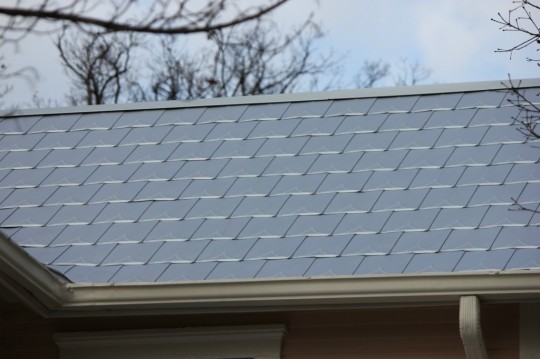 the attic, then once we installed the ventilation system it was on another day but we waited until we found a day that was 96 degrees outside and it was 96 degrees inside the attic at the base of the attic where the insulation is, this is what you AC unit will be fighting against.  Take a moment to think about this, an attic that is 150 degrees and an attic that is 96 degrees, if you set your AC at 75 how much money will it cost you to try and have your AC unit fight a difference of 150 minus 75 equals 75 degrees, or 96 minus 75 equals 21 degrees.  We are talking about your AC fighting 21 degrees or 75 degrees, plus you have your house seeming so hot because the attic will be sending a lot of that heat through the insulation into your house.  I love this system I've had it installed on my own home and it really works.  It evens out the hot spots and cools spots throughout your house.
Below we have our information and contact info, and also below I have a link to the Metal Roofing Alliance. This is where you can find contractors, more than just us Alpha Rain. We believe that competition will not be able to provide you the information we have because of our hard school research and training of hands on testing or products like our patented under metal roof ventilation system, our optimized MTO custom solar powered fans, or our W Valley or our just released Econo Metal Roof, these product we have worked hard to create and make custom just for you. We want you the customer to decide yourself.  Take a look at the video below named Metal Roofing Annandale VA, you can also contact us:
Phone: 540-687-0603
Email: info@alpharain.com
Website: AlphaRain.com
Please take a look at our video titled Metal Roofing Annandale VA
For more info please fill out our form below and I will contact you.
The article was made for the zip codes of 22003
Thanks for reading Metal Roofing Annandale VA
We are a part of the Metal Roofing Alliance as listed above, which is a great place to get more metal roofing information. Please Contact us for free estimate for metal roofing if you live in or around, Arlington, Fairfax, or any other part of Northern Virginia, Leesburg, or Charlottesville contact us for prices on your new steel roofing.
Summary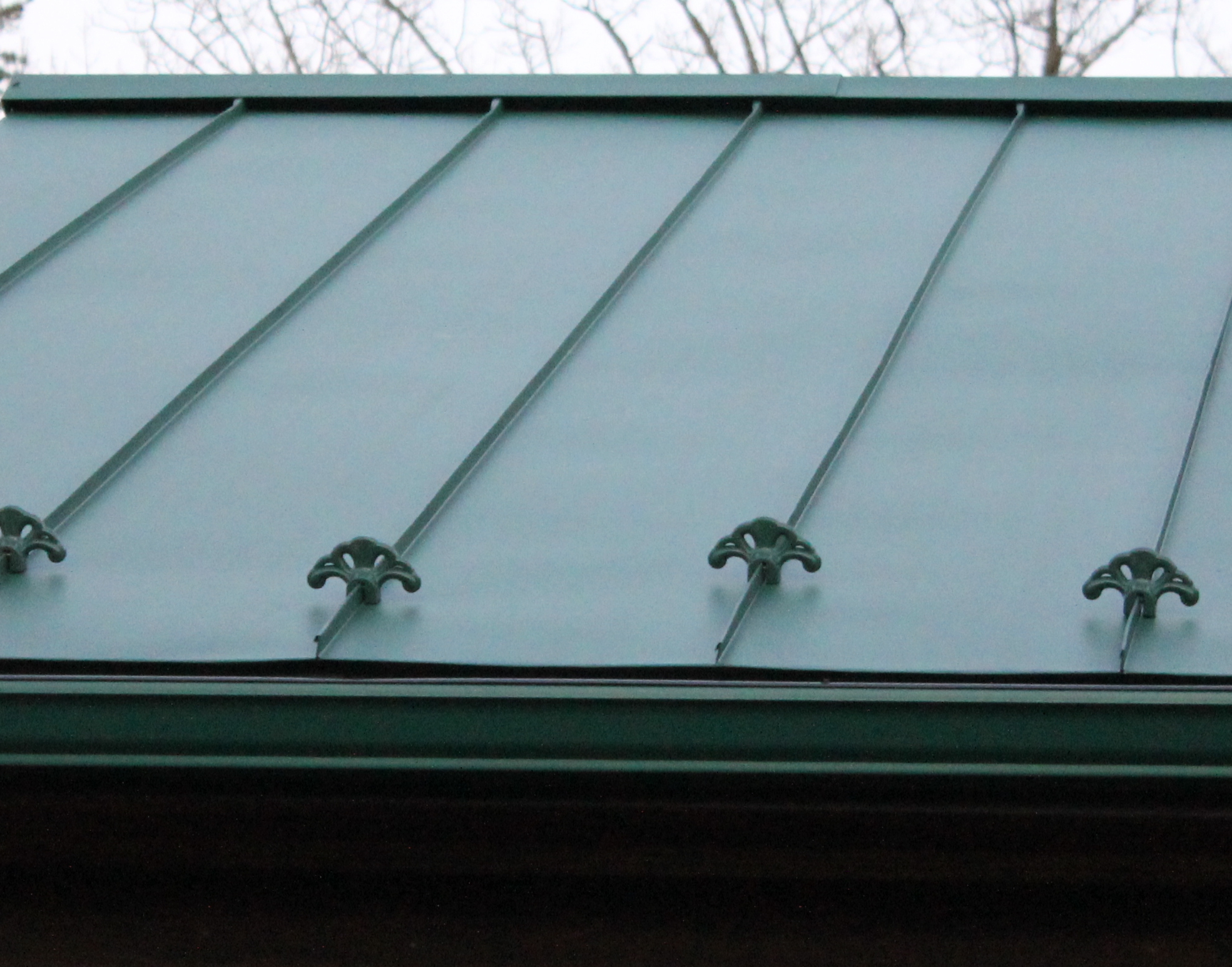 Author Rating





Aggregate Rating
no rating based on votes
Brand Name
Alpha Rain Metal Roofing
Product Name
Under Metal Roof Ventilation
Price
USD $2.00
Product Availability
Pre-Order Only