Metal Roofing Alexandria VA
Metal Roofing Alexandria VA
We have created a patented roof ventilation system. We tested the temperature and it was 96 degrees outside and 150 degrees in the attic, then once we installed the ventilation system it was 96 degrees outside and it was 103 degrees inside the attic at the top and 96 degrees inside the bottom of the attic.  This system is the most energy efficient under roof ventilation system in America.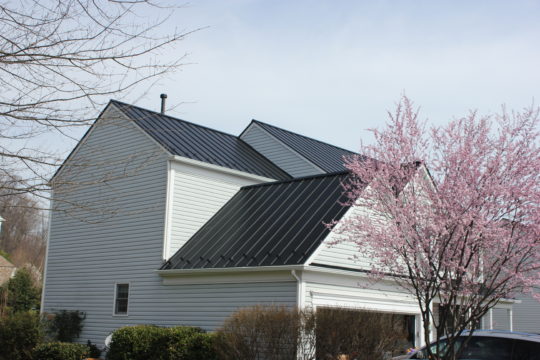 These results have never been seen on a system that is affordable. We have been researching this type of ventilation system for over 10 years and the biggest problem of the systems from the past was the cost involved installing it. Most of the past systems use a counter batten wood system, which while it may get some results the cost is way out of hand, plus you are using a lot natural resources that with our newer under metal roof ventilation system you do not have to use.
We have been installing only metal roofing for over the last 15 years.  Our crew has been with us for over 12 years.  We custom made all the panels and flashing on site to custom fit you roof layout.  Our goal is to provide you with the last roof you house will ever need.
Alpha Rain installs only the first-rate Metal Roofing Systems that possesses a 35 year guarantee on the Paint from Flaking or even fading by Sheffield Metals. Our company offers a low gloss matte finish prepainted steel roof in which increases energy Efficiency. Our firm is a part of the Metal Roofing Alliance as mentioned above, which is generally a tremendous site for getting more metal roofing resources. We are a family owned company, and we desire to have a high level of customer service.Please Consult our company to learn more or for a free price quote for metal roofing if you live in or close to, Arlington, Fairfax, or any other area of Northern Virginia, Leesburg, or Charlottesville consult our team for costs on your replacement Tin roofing.
Summary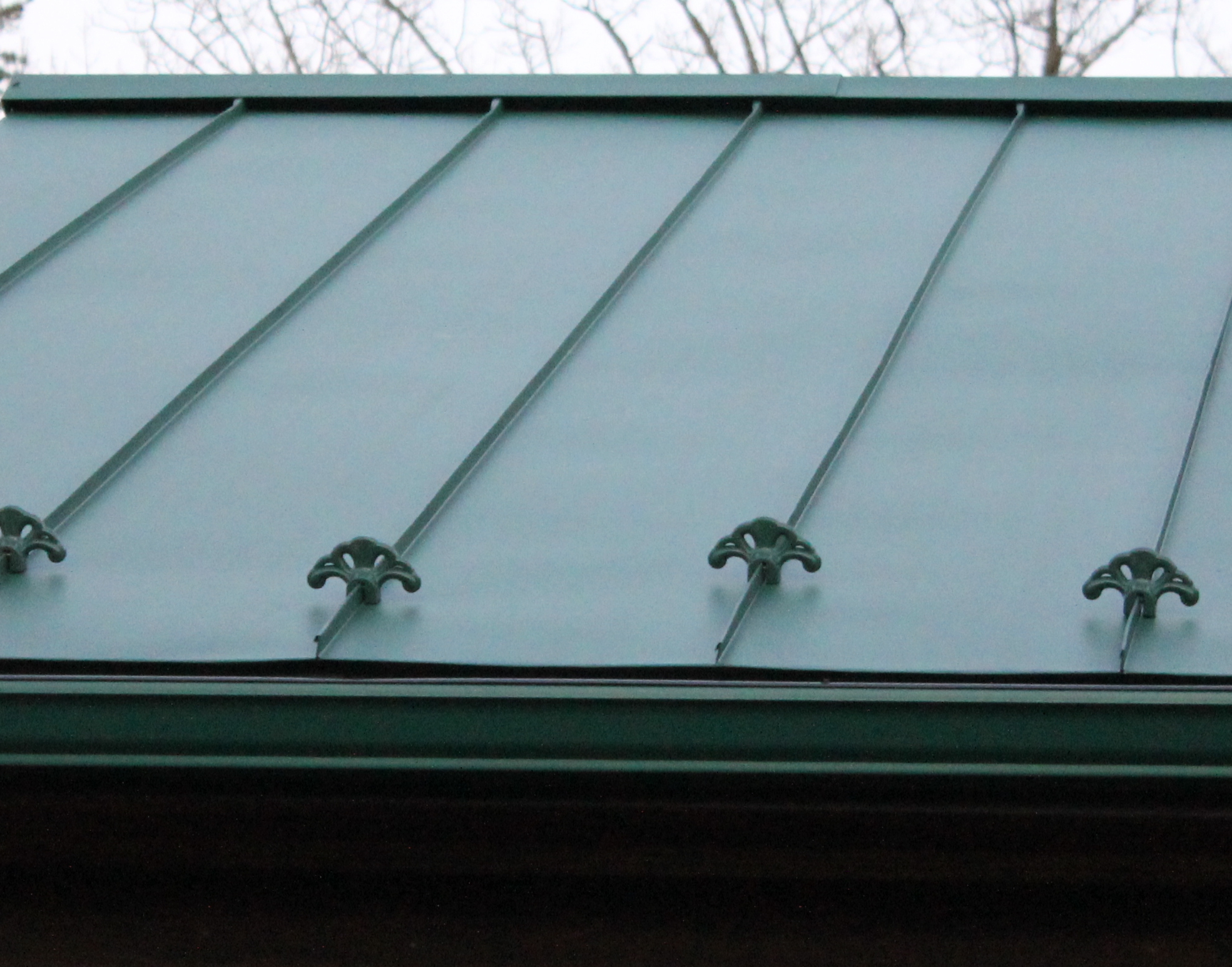 Author Rating





Aggregate Rating
5 based on votes
Brand Name
Alpha Rain Metal Roofing
Product Name
Under Metal Roof Ventilation
Price
USD $2.00
Product Availability
Pre-Order Only