Under Metal Roof Ventilation Culpeper VA
Under Metal Roof Ventilation Culpeper VA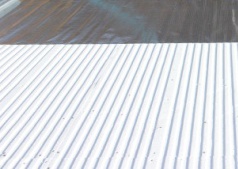 ---
Phone 540-222-1642 we are Alpha Rain The Metal Roofing Company. Here is a close up of the Under metal roof ventilation system that we are installing on a standing seam metal roof in Culpeper.  The metal is by Sheffield metals and has a 35 year warranty on it.  We are installing a matte finish with an energy star prepainted metal.  This is made out of 26 Gauge Gavalume metal.   We will show the close up on the job site of the ventilation system, how the roof vents and how easy this installation is to install.
We are the creators of this under roof ventilation system, and have had very good results with how this system works with hot air in your attic coming into the second floor.  I have a house I just bought which has two floors one on top of the other and the second floor always gets hot in the summer, a lot hotter than the first floor especially in the afternoon.  This system fixes that problem and I will be installing this under roof ventilation soon in my new house.  We have installed different variation of this system and can tell you that if you have asphalt shingle your attic will be around 150 to 170 once the outside temperature gets into the 90s.  By installing this system we will take those temperature and change them to the same air temperature at the base of your attic as the outside air temperature and at the peak of your attic where the air will be escaping through our vented ridge vent it will be 103 degrees.  The reason I can tell you with accuracy is that we test everything.  If you are interested in knowing more about this system please contact us at the bottom contact info. 
Below we have our information and contact info, and also below that I have a link to the Metal Roofing Alliance where you can find contractors, more than just us Alpha Rain.  We believe that competition will not be able to provide you products like are under metal roof self-ventilation system, optimized custom solar powered fans designed for you attic and roofing system, but we leave it up to you the customer to decide you self.
Take a look at the video below, you can also contact us by phone 540-687-0603 or by email info@alpharain.com or AlphaRain.com 
Please take a look at our video titled Under Metal Roof Ventilation Culpeper VA
For more info please fill out our form below and I will contact you.
The article was made for the zip codes of 22701
Thanks for reading Under Metal Roof Ventilation Culpeper VA
Summary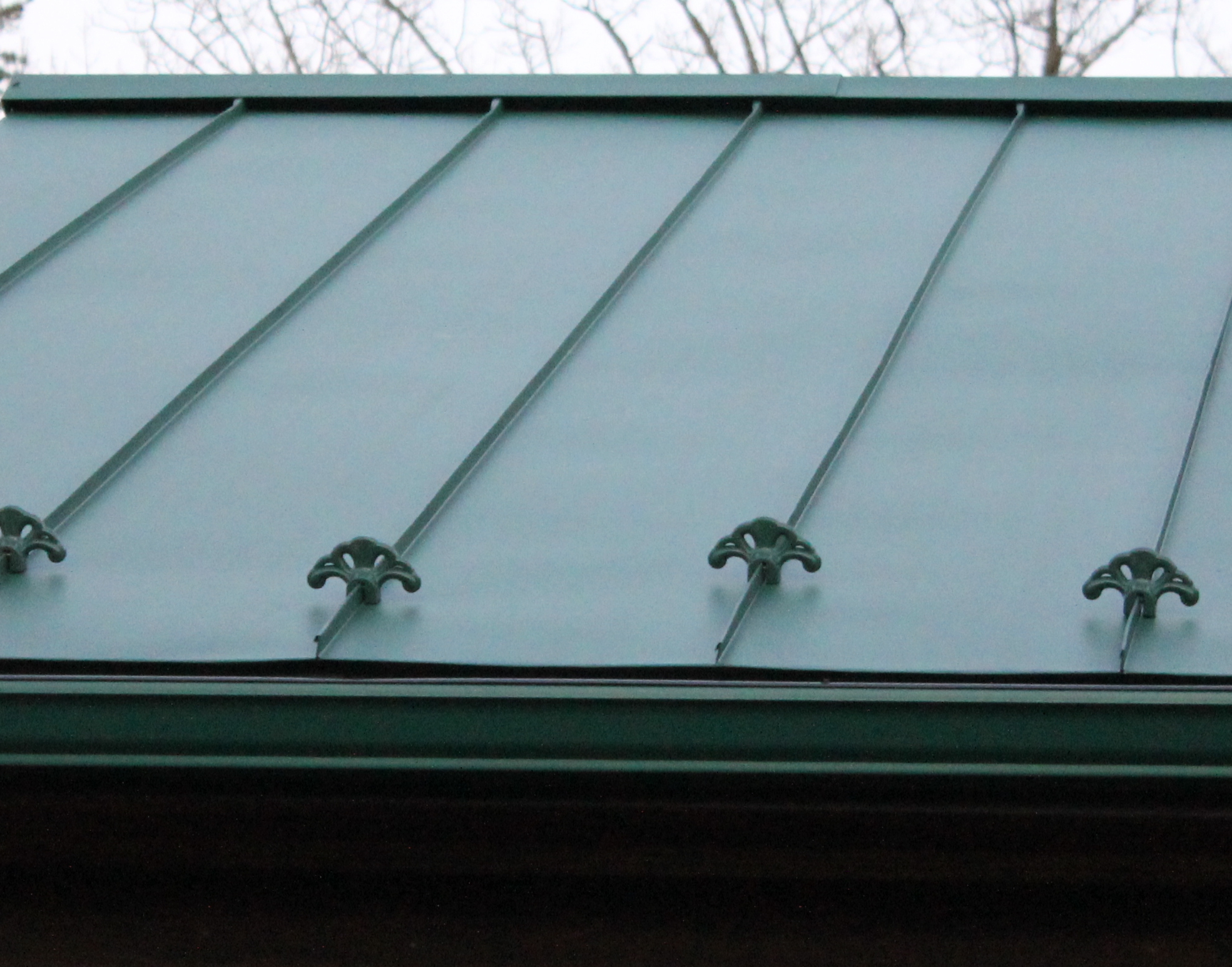 Aggregate Rating
no rating based on votes
Brand Name
Alpha Rain
Product Name
Under Roof Ventilation System
Price
USD $2.00
Product Availability
Pre-Order Only