Metal Roof Paint Bad? Great Falls VA
Metal Roof Paint Bad? Great Falls VA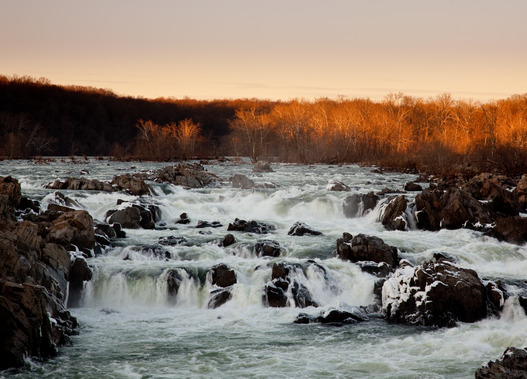 Phone 540-222-1642 we are Alpha Rain The Metal Roofing Company.  This is what happens when you store Painted metal roofing Coil for a long time.  In this video I show what happens to the paint if you keep it in a coil for a long time, the paint will flake off.  We have had this metal for many years in a coil and the paint is starting to flake.  The manufacturer will only warranty the metal for only 6 months in a coil.  This means that if your contractor was installing this on your house in Great Falls Virginia using left over metal coil from another job that is older than six months, then your warranty on your new metal roof will be void.  That is why we order every job with the metal that is needed for that job only.
We offer the highest quality by making sure that small items like storing metal coil to long does not turn into a huge problem for you say 3 or 4 years down the road.  A lot of contractors do not even know that the warranty will be void if they store the metal coil.  This would be too bad if your paint started failing.
Below we have our information and contact info, and also below that I have a link to the Metal Roofing Alliance where you can find contractors, more than just us Alpha Rain.  We believe that competition will not be able to provide you products like are under metal roof self-ventilation system, optimized custom solar powered fans designed for you attic and roofing system, but we leave it up to you the customer to decide you self.
Take a look at the video below, you can also contact us by phone 540-687-0603 or by email info@alpharain.com or AlphaRain.com 
Please take a look at our video titled Metal Roof Paint Bad? Great Falls VA
For more info please fill out our form below and I will contact you.
The article was made for the zip codes of 22066
Thanks for reading Metal Roof Paint Bad? Great Falls VA
Summary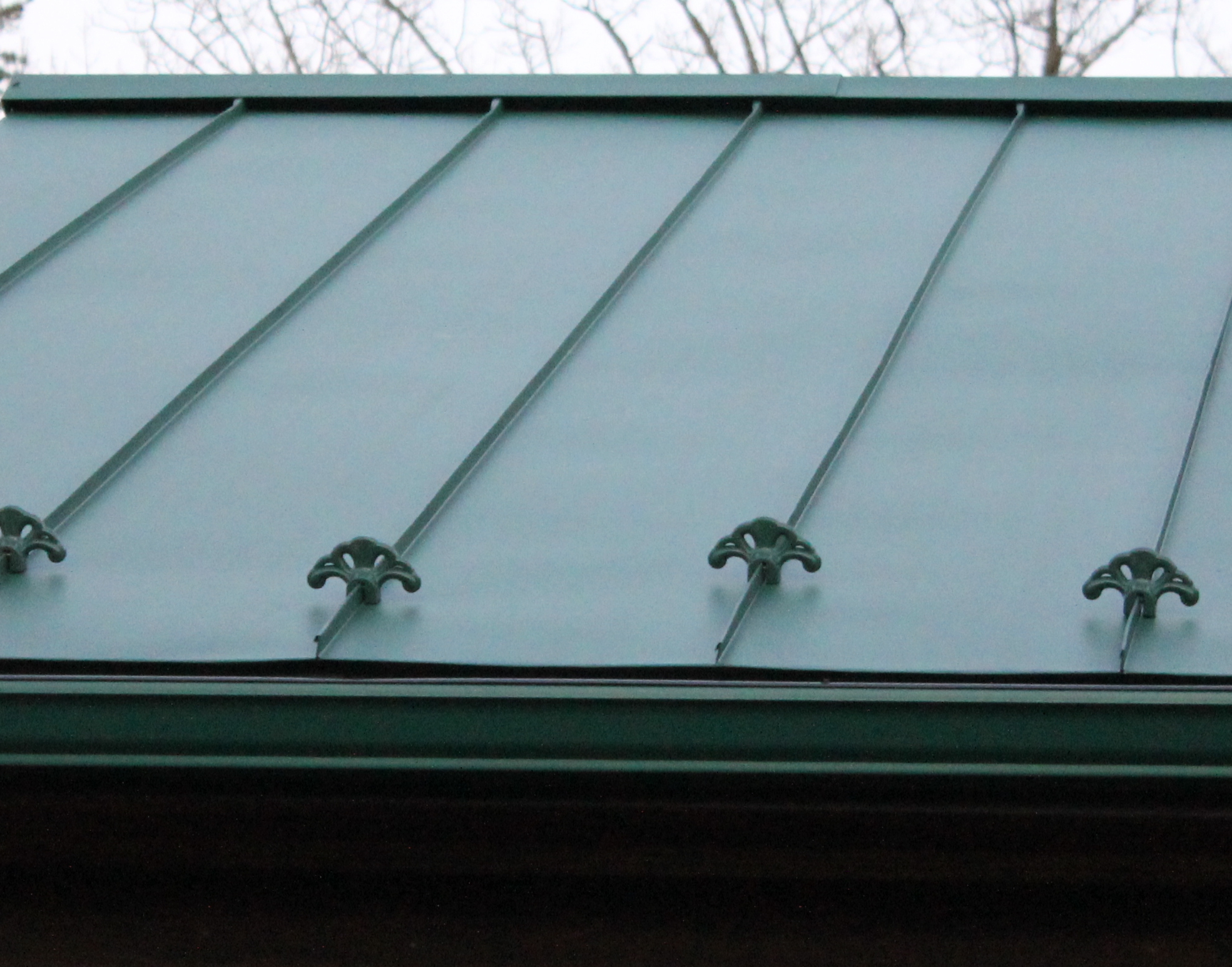 Aggregate Rating
5 based on votes
Brand Name
Alpha Rain
Product Name
Under Roof Ventilation
Price
USD $2.00 Per SQ. FT.
Product Availability
Pre-Order Only