Culpeper VA Metal Roofing Ventilation System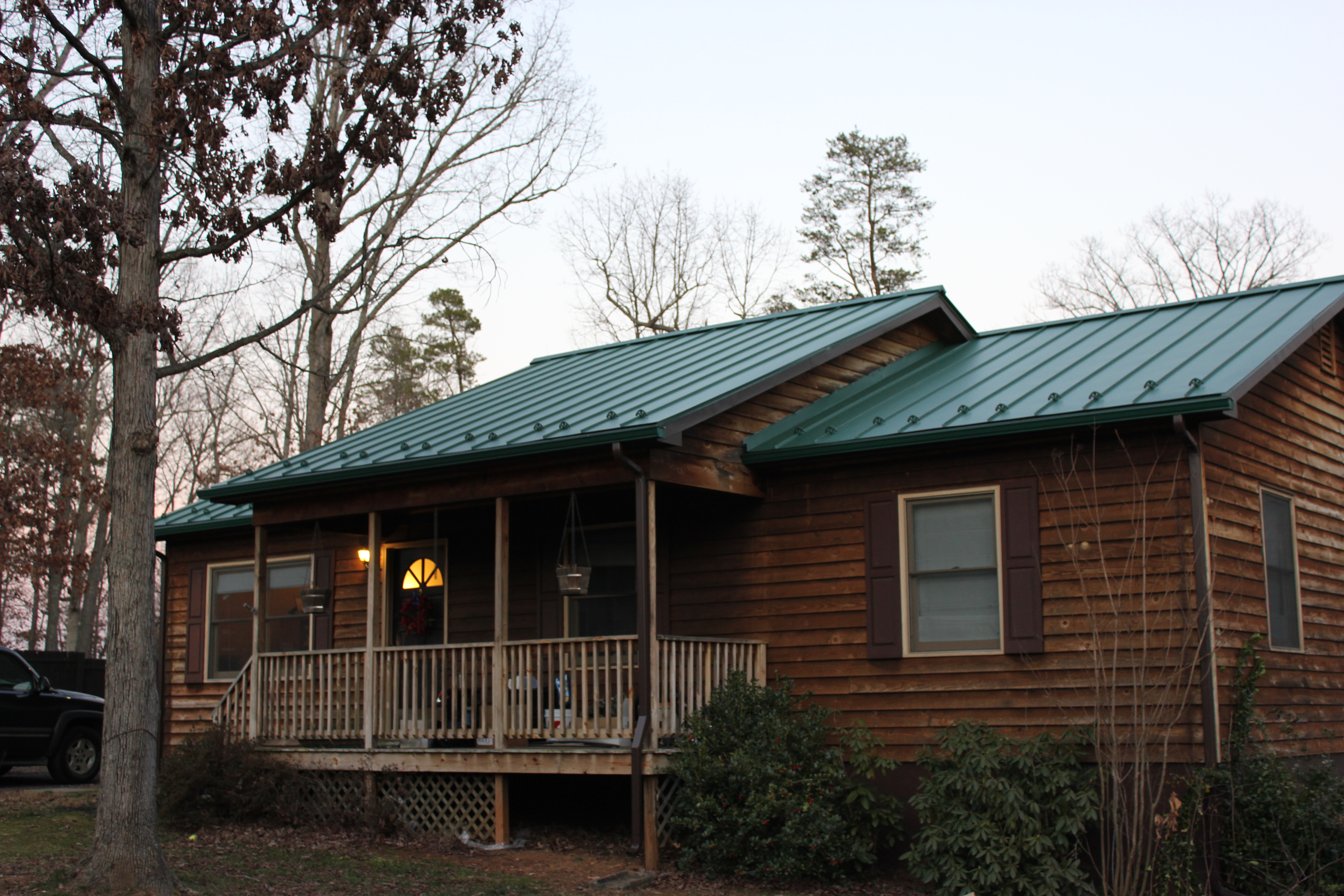 Culpeper VA Metal Roofing Ventilation System
I have made this video for Culpeper VA, we are Alpha Rain and can be reached at 540-222-1642. We are The metal roofing company.  In this article I will be talking about Culpeper VA Metal Roofing Ventilation System that we created and now install on many homes. We are able to change attic temperatures of 150 degrees to 103 degrees with this venting system during the summer.  This is based off of actual testing of roofs that we have installed using our patented ventilation system.  We have installed this Ventilation System on several homes around Culpeper and would enjoy being able to help solve any problems you might have with heat in your attic or your first or second floor.  The Picture to the right was a home we installed a metal roof on in Culpeper VA
I had this metal roofing ventilation system installed under my metal roof at my first house, which is in the picture to the right located in Culpeper VA, and it works extremely well. Now I have just bought a new house that is a true second story house with the entire first floor covered by the second floor.  This summer the second floor was always about 10 degrees hotter than the first floor.  My house only has one AC system throughout the whole house.  This is a common problem with a lot of homes.  Our under roof ventilation system solves that problem, I cannot wait to install this Metal Roofing Ventilation System on my new house.   We have solved all of our customers problems with heat in the attic and their homes.  I don't say all without meaning everyone.  We have never installed this system without amazing results.  We will show you samples of how this ventilation system works if we meet with you.
Take a look at our video titled: Culpeper VA Metal Roofing Ventilation System
AlphaRain.com or you can reach us at 540-222-1642
Local Videos
1.  Attic Ventilation
2. Nails or Screws
For more information please fill out our contact form and we will get back to you.
We hope you enjoyed reading about Culpeper VA Metal Roofing Ventilation system